Is There Such Thing As A "Simple" Ankle Sprain?
Sandgate PhysioWorks
Article by Zoe Russell
There Is No Such Thing As A "Simple" Ankle Sprain!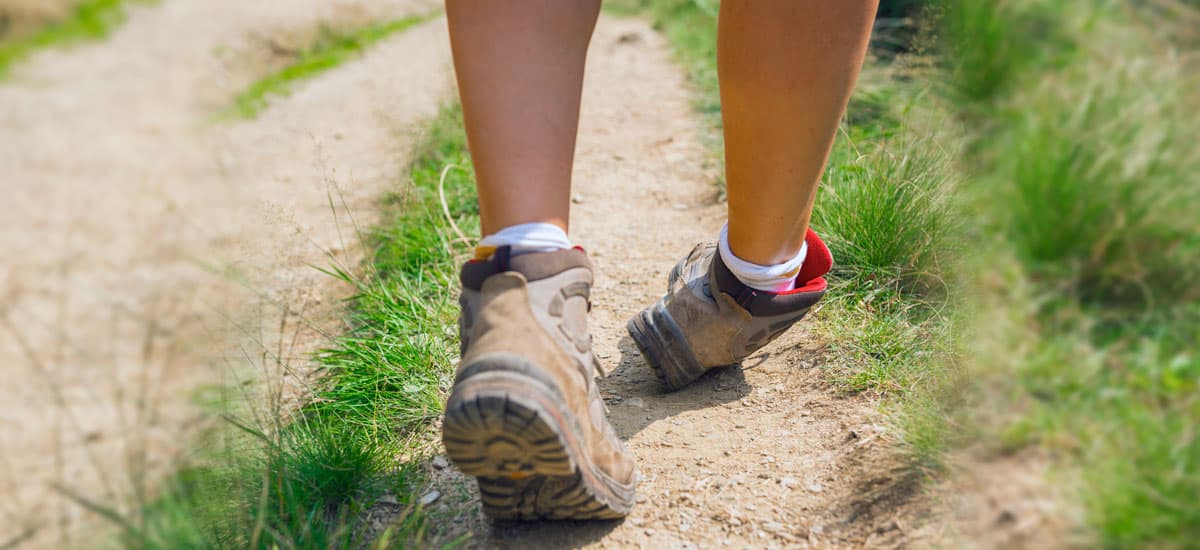 Did you know that the most common musculoskeletal injury is the Ankle Sprain!
Despite being commonly thought to be an injury to only the young and athletic, the "simple" ankle sprain also affects the general population at similar rates! (Gribble et al, 2016).
It is often thought that ankle sprains are an innocuous injury that will heal expediently and with minimal treatment (Gribble et al., 2016; Hertel et al., 2019). In fact; less than 50% of people who sustain an ankle sprain seek treatment. This failure to seek appropriate professional care, may further impact on your level of activity, through the development of impairments in the muscles, joints and balance at your foot and ankle, which can result in a persistent deficit in your level of physical activity.
40% of people who sustain an ankle sprain go on to develop Chronic ankle Instability (CAI), a condition characterised by pain, instability and a reduction in physical capacity due to recurrent ankle sprains that occur as a result of:
Reduced Range of Motion (ROM)
Loss of strength
Reduced ability to respond to perturbation (Proprioception / Balance) of the foot and ankle.
CAI is the leading cause of post traumatic ankle osteoarthritis (OA).
Currently, the management of Ankle Sprains, CAI and OA, involves Physiotherapy. This involves a thorough assessment of your ankle injury by your PhysioWorks Physiotherapist and provision of a treatment plan to rehabilitate and prevent future injuries or progression to CAI or OA. The best management strategy is PREVENTION, by addressing the initial ankle injury when it first happens to prevent it progressing to these conditions that have a greater impact on your physical activity!
Talk to your physiotherapist as they can provide prevention programs to your sporting team, and can offer prompt attention to your ankle injury so that you can perform back to your best sooner!
More information: Ankle Pain